We Bring You The Digital Evolution of the Business Card
Our Digital Business Cards is essential to any business especially in today's mobile digital marketplace. Our Digital TAG Program has everything your business needs to build your digital foundation. It is very dynamic and can scale with you as you grow and can really help expand your brand in areas Traditional Marketing can't reach. Ask our Digital experts for more details about our One of a Kind program!
Our Products and Services
TAG Technologies
We created our own technology! So feel confident knowing that we know our business inside and out.
TAG Strategies
We have over 25 years combined experience in Technology and Sales. Our goal is to give your business the tools and training to get to the next level of success.
TAG Products & Services
We offer a variety of Digital Tools that can help your business grow and sustain in your marketplace.
TAG Workshops
Education is key when embracing any type of new technology! We are very passionate about the training and education of our Digital Programs to achieve max potential.
About Us
Our Mission and Vision is to create an Interactive and Virtual Network where users can communicate, market, and promote their goods and services into one standard!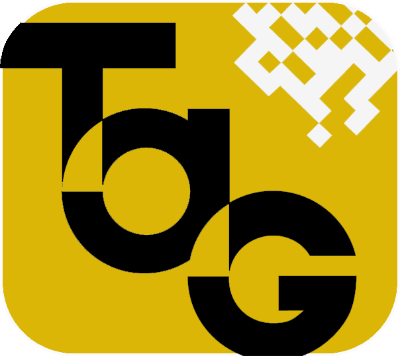 The TAG Network was founded back in 2010 in Orange County, CA. We are a technology based Digital Marketing Consulting company who specializes in the Interactive and Virtual mobile experience. We have been developing our Digital TAG program for over 7 years. We used the latest in Cutting-Edge technologies from our Digital 3D-QR Tags to our Mobile-Web App Develop.

We offer a complete line of products and services that is necessary to build your Digital Foundation including Avatars, Text Campaigns, Virtual Payment Portals, Video Production, and more. Our Innovative Consulting Team is unmatched because of our experience and how we think outside of the box. We really utilize Technology as the backbone of everything we do. Technology matched with our innovative ideas can definitely help your business get to the next level of success!
TAG Team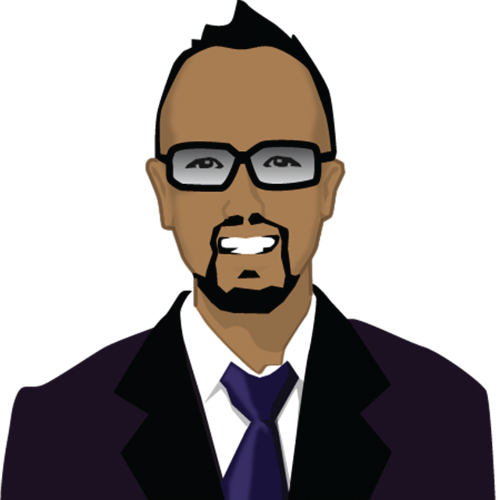 Jay
Digital Director & CEO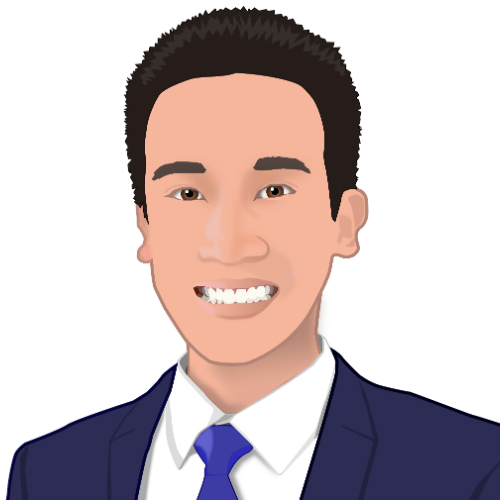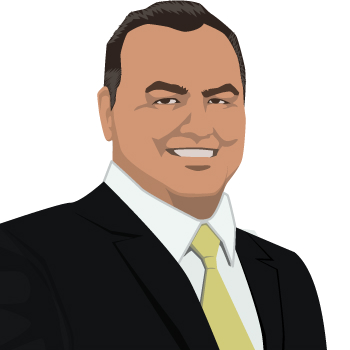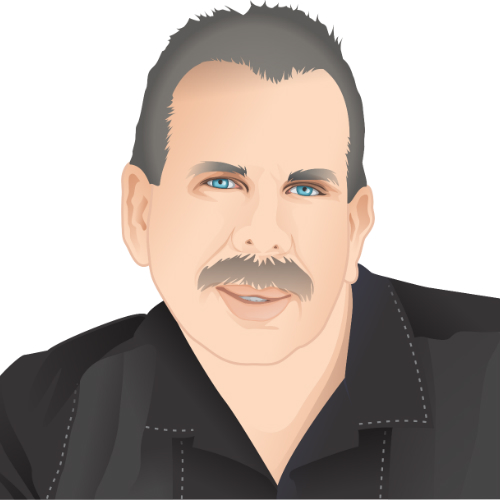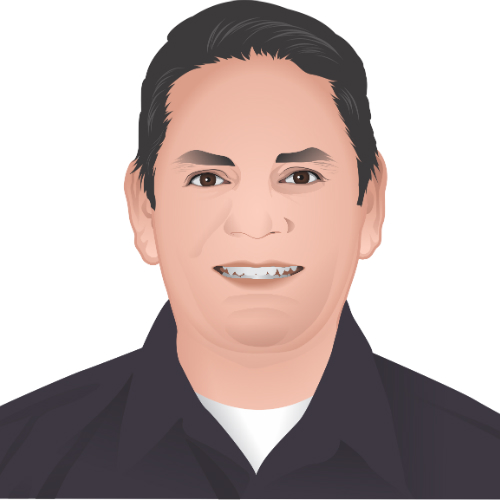 Danny
Photography Director